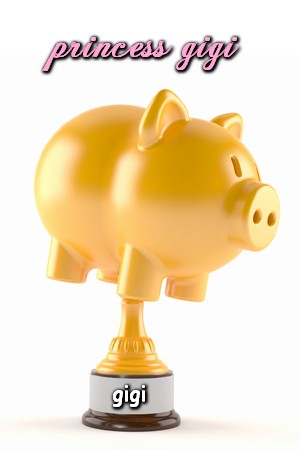 Has served since :    5/2010
Amount spent as of 1/12/17:  $156,050 (not a typ0)
How the pig spends:   This good sissy girl spends regularly, and that has been the key. We session several times a week, and she sends tributes, I send photos of Myself (hosed feet are her favorites) and we have long phone calls as well.  Week in and out, she has devoted several hundred dollars a week to Me, and look how it has added up!
Bio:  When princess gigi first started calling Me, she wasn't a sissy, but a guy with a foot and pantyhose fetish. After a few weeks of buying photos, he called Me. In the beginning, he just enjoyed jacking off to My photos and voice several times a week, even daily.
At some point, we began doing human puppy play, and my nickname for him was puppy. That lasted several months, but eventually I discovered his previously unknown (I think even to himself) desire to become a sissy.
and sissy princess gigi was born! (gigi, stands for G.G. or good girl) .
I've discovered that many men who have a fetish for woman in pantyhose also have a fetish for being sissified and wearing pantyhose, and this certainly happened to gigi, who wears panties now most of the time and sleeps in pantyhose and sometimes leggings.
I also begin "cock/clit" control games with her, and I believe it was in 2014 in which I only allowed her to orgasm about five times the entire year.  This created a need to hear My voice, and pay Me for attention, hoping desperately I would allow her to cum!  And what a good girl she was. She went the whole year without cumming without permission even once!  And at least two of the times I allowed her to cum were "ruined orgasms"   I just said.  "No touching. Cum now"
Trust Me, when you haven't' cum for months, because your Mistress commanded it, all it takes is for her to command it, and no touching is necessary!  But it doesn't feel as good, and it doesn't satisfy the need to orgasm and a sissy in this position calls and spends even more! I have many ways to separate money from My slaves.
In the future:  My long term goal for gigi is for her to hit the $200,000 level in spending. That may take a few years 🙂
Short term, I want her to start being more femmy, and perhaps we shall push her in this realm a bit. There may be assignments!