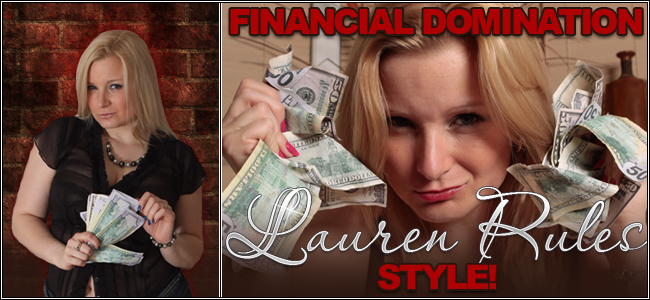 I desire to turn you into  My Financial Slave.
I will seduce you into Money Slavery
I will coerce you into Money Slavery
I will hypnotize you into Money Slavery
Whatever it takes: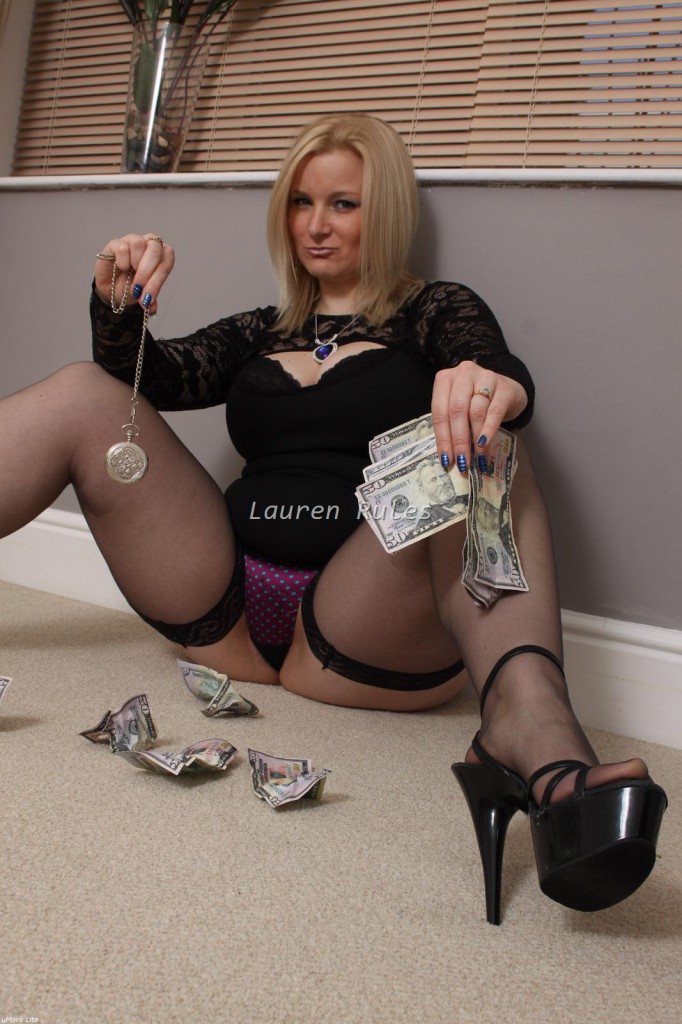 Trance, Seduction, Sex, Blackmail, Sweet Smiles or Evil Erotic Torture–I hone in on your weaknesses and use them against you
I take your other submissive interests:  Feminization, Humiliation, Cock Control or whatever it is, and parlay it into a tool to cause you to become addicted to Me.
To begin the path of financial slavery to Me.
If you don't believe Me, that's fine too.
Go ahead.
Don't believe Me, but call Me for your submissive fetish, your small cock or your lust for My feet and legs.  Gradually I will increase you need, your fetish. I'll train you to NEED Me to provide you with your drug.
I will turn your need of having more of ME into the most powerful drug you can imagine.
And when you are truly addicted, you will be MINE, and your money will mean nothing to you compared to Me.
Then I will harvest you.
Some of you will become Extreme Money Slaves (read more here)
Some of you will become Cows, who require regular milkings of your cash, but not "in extremis"
Some of you will be (or become)  Poor Money Slave Wannabees.

Want an introduction to Money Slavery?